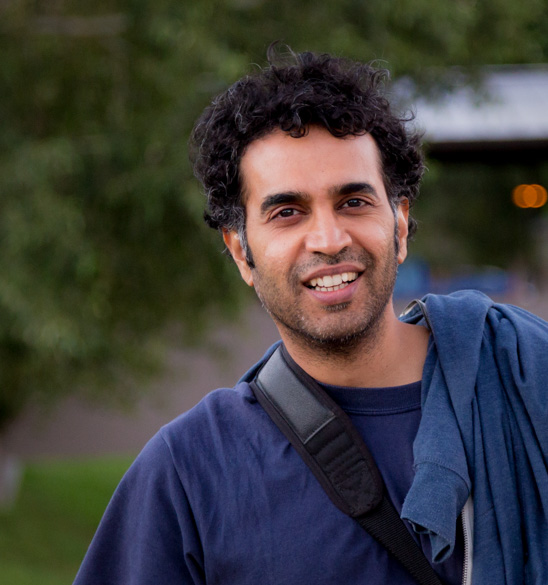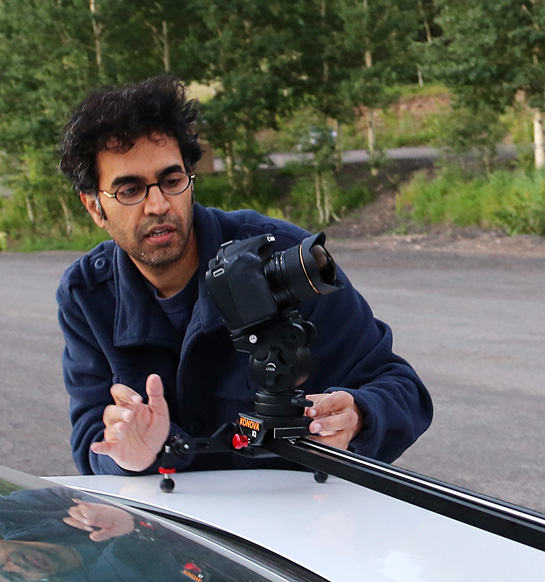 Arivalagan Gajraj
---
Ari grew up in Bangalore, India. His mother, was a piano teacher and social worker and his father, an engineer. He received his Ph.D. in Chemical Engineering from Michigan State University in 1999 and post-doc'ed at the University of Michigan studying DNA molecules using hi-speed cameras and lasers. He has worked on projects for the National Institutes of Health (NIH), National Science Foundation (NSF) and NASA. Ari has authored several articles in peer-reviewed scientific journals.

Throughout his years in Michigan, Ari was active in the local music scene, playing in a number of bands and running a popular semi-pro music studio. After being certified by the Electronic Music Studio at the University of Michigan, Ari set-up Listen Without Borders. From a recording studio, LWB then grew into a full fledged multimedia studio providing video, audio, photography, web and graphic design services.

---
We want to provide a voice to the socially and politically conscious world citizen. We believe the problems of the world are our problems. "Injustice anywhere is a threat to justice everywhere". We need to truly

"listen without borders"

and pursue justice without regard to race, religion and culture. LWB wants to help make this happen.
Mission Statement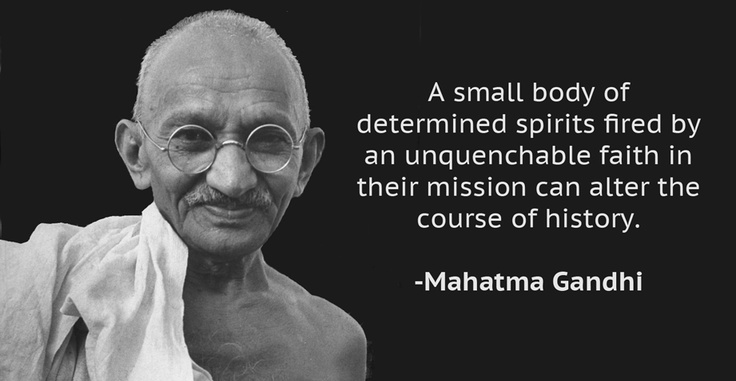 ---